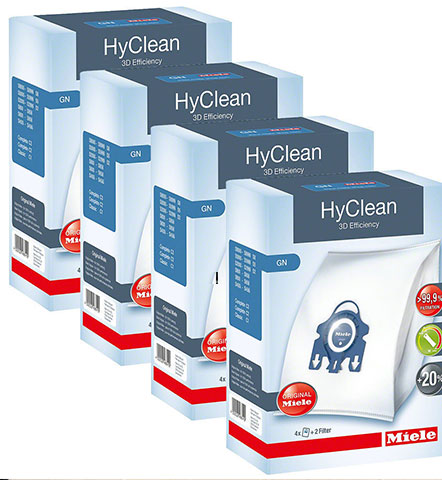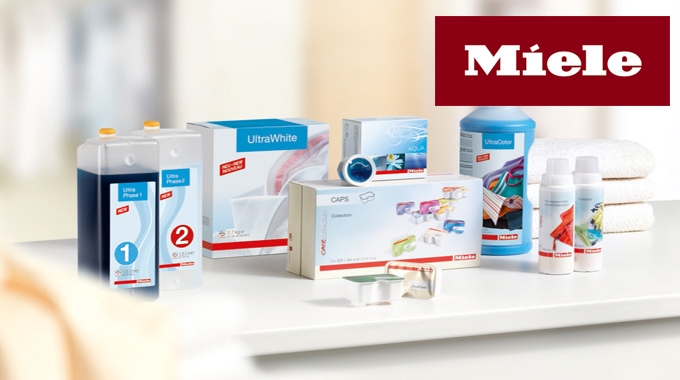 Full range of genuine Miele Laundry and cooking accessories available to order online or from our Oxfordshire Stores in Kidlington and Bicester.
Miele WA CSON 1001 L Nature Caps fragrances

Miele NATURE caps flowery fragrances
For soft and cuddly laundry
Fresh, natural fragrance
NATURE — flowery fragrances and natural balance
No overdosing thanks to precise dispensing For 10 loads
Simply perfect laundry care. With Miele.