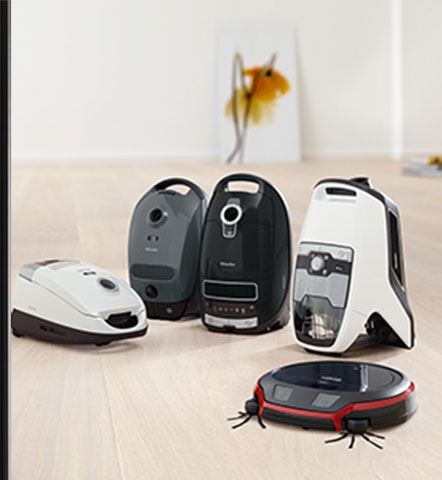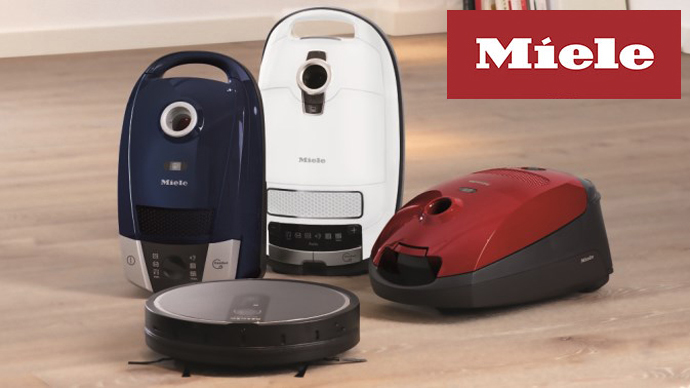 Miele Vacuum cleaners offer a wide range of features so whether you are looking for a light weight compact cleaner, one that's optimised for picking up pet hair or one for allergy suffers there will be one to suite your needs. Miele even make Robotic vacuum cleaners that will do all the work for you while you're in bed or out shopping. 

When choosing a Cylinder vacuum cleaner it worth comparing the performance ratings for the type of flooring you are most likely to be cleaning. These are rated from (A) to (F) with (A) being the best. You will also notice the same type of grading for dust re-admission, this is important because it will tell you how much of the dust you suck up is actually blown back into the room. For more advice please call into one of our Oxfordshire stores in Oxford & Bicester where our trained staff will be happy to advise you or call Oxford (01865) 372113 for telephone advice.
---
---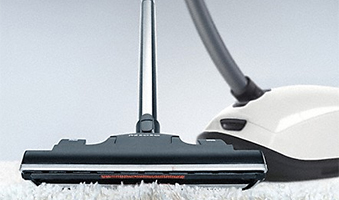 Cleaning Performance - It takes more than high wattage to make a good vacuum cleaner. With Miele, a number of design characteristics interact in a most efficient manner. The tight seal of Miele vacuum cleaners and perfect air flow ensure strong suction of the floorhead. Miele has developed especially efficient floorheads for low wattage vacuum cleaners; they achieve perfect cleaning results even with the lowest power setting.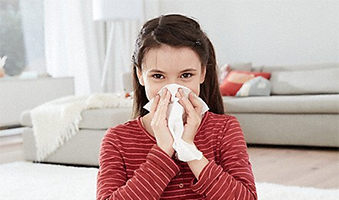 HEPA Filtration - "With Miele, you can choose from three different exhaust filters." The HEPA AirClean filter retains even the smallest particles. The timestrip® lets you know when the filter should be changed.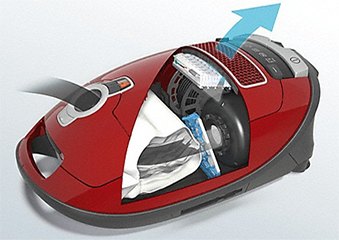 AirClean filter system - Miele vacuum cleaners' exceptional filtration is based on a multi-stage system. It consists of the innovative Miele HyClean dustbag, motor protection filter and Miele exhaust filter. The interaction of these components ensures that more than 99.9% of fine dust1 is filtered. You can breathe with ease!