SMEG Ovens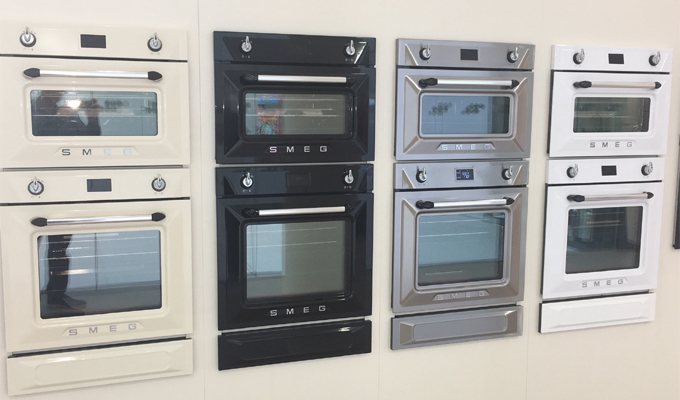 Smeg's extensive range of built-in ovens come in six different styles piano design, dolce stil novo, linea classic, victoria, cucina so whether you are looking for modern, contemporary, classic or retro there is a range to suit your taste.
Smeg ovens offer a wealth of excellent features, guaranteeing flexibility of use, top performance and maximum safety. The ovens are constructed from the very best materials including stainless steel, glass and enamel. Electric models include convection, fan and pyrolytic ovens. Gas, steam, microwave and combination ovens complete the range, enabling you to cook a wide range of recipes with ease.
There are no products matching the selection.