Live in Aylesbury and need a washing machine or cooker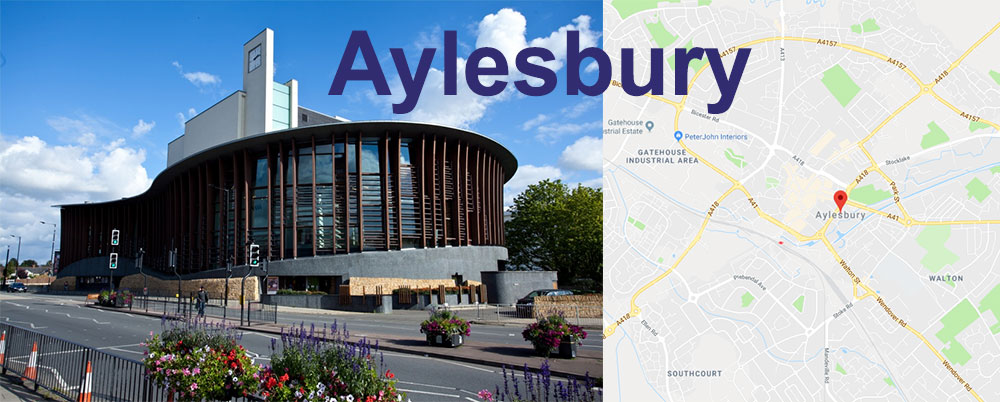 Looking for Kitchen Appliances at unbelievable prices in Aylesbury? Try O'Gormans in Bicester, your nearest Euronics Centre. With over 3000 appliances to choose from online all at very competitively prices you will be certain of finding the right appliance. If you want to see something in the flesh call into our Bicester Shop or phone us on (01869) 246617 – we are here to help.
We offer Free Delivery to Aylesbury and surrounding areas for all kitchen appliances such as washing machines, tumble dryers, dishwashers, fridges, freezers, cookers etc. We also offer a full installation service for both free standing and integrated appliances.
O'Gormans is an independent family-owned business specializing in the retail of consumer electrical goods that was established in 1963. We have shops in Kidlington near Oxford and Bicester. We offer excellent service at a competitive price . If you are not familiar with Kidlington you will find us in the High Street opposite Tesco and the bus stop, all the car parks in Kidlington are Free. If you prefer not to travel to Kidlington you can browse our website and either order online or by phone on Tel. (01865) 372113
Our website has over 3000 products available to buy online all at very competitive prices. If you can't find what you are looking for please phone us or call in and see us anything we have in stock we will deliver the same day or next day. Anything we have to order will only take two or three days. We offer a full installation service for all built in appliances - ovens, hobs, hoods, fully integrated fridge freezers, dishwashers and washing machines.

| | | | | | | | |
| --- | --- | --- | --- | --- | --- | --- | --- |
| | | | | | | | |
| Washing Machines From £179 | | Washer Dryers From £369 | | Tumble Dryers From £139 | | Dishwashers From £219 | |
| | | | | | | | |
| Fridges From £99 | | Freezers From £129 | | Freezers From £129 | | American Fridges From £579 | |
| | | | | | | | |
| Electric Cookers From £189 | | Gas Cookers From £239 | | Dual Fuel Cookers From £299 | | Range Cookers From £599 | |
| | | | | | | | |
| Electric Hobs From £89 | | Gas Hobs From £99 | | Ovens From £159 | | Cooker Hoods From £59 | |